MEET THE FACES BEHIND CAFE DA NATA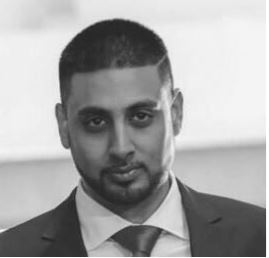 HUSEIN VIRJI
( Founder and C.O.O.)
Husein has a BSc in Business Management and a Masters in Real Estate Finance. After his studies he worked in the Healthcare Property sector followed by a period in Residential Retail. Multilingual, with a good grounding in accountancy, Husein heads up our Operational functions, overseeing Purchasing, Production, HR, and Admin as well as expansion of the B2B division, and is active in sourcing and advising on the acquisition of our retail outlets.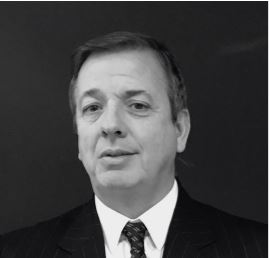 NUNO SOARES
(FOUNDER)
Nuno is an Economist and serial entrepreneur with experience across a number of sectors in Finance and Industry. He held key executive positions in three S&P 500 companies and in Portugal's largest conglomerate, before establishing an independent Corporate Advisory boutique and a Real-Estate Investment group, companies in Europe, USA and the Far East. His primary role on the Board is to advise on growth strategy and financing expansion.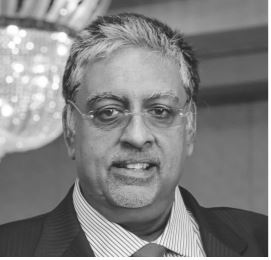 ABDUL VIRJI
(FOUNDER)
Abdul is a UK qualified Chartered Accountant with over 30 years' experience in Practice, the majority as Principal or Partner. He advises clients on business set-up, corporate structures, mergers & acquisitions, tax planning and management consultancy. At Café de Nata he oversees the finance function of the business, with particular emphasis on financial planning and cash flow management, as well as heading up the expansion strategy team.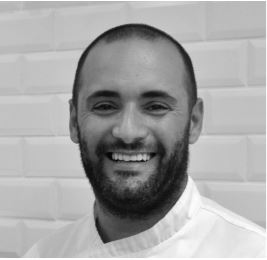 LUCIO ROCHA
(HEAD CHEF)
Lucio has over 16 years' experience as a baker, with a particular passion for Pasteis de Nata. As Café de Nata's Head Chef, he has developed our recipes for dough and cream, and is in charge of production, product quality and integrity, chef training and the operational functionality of our kitchens. He has designed and implemented our food safety systems based on the HACCP principles, and all our stores have a 5 Star Food Hygiene rating.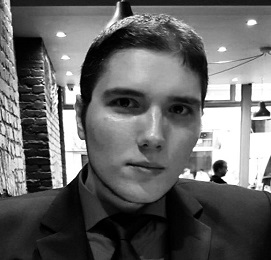 SERGIO MARQUES
AREA MANAGER
Sergio has over fifteen years' experience in the catering industry, in cafés and restaurants, managing large teams and multiple locations. His skills range from team building, training and communication to troubleshooting problems that many find impossible to solve. His task at Café de Nata is to introduce processes to improve staff competency and professionalism and do whatever it takes to ensure our stores operate efficiently at all times .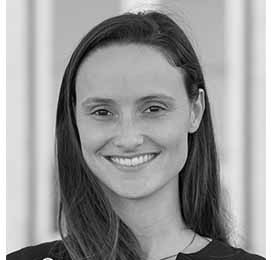 MADALENA SOARES
SOCIAL MEDIA MANAGER
Madalena decided to pursue a career in digital advertising and marketing after graduating in 2011, and secured a position in one of the world's leading companies in this field. She rapidly gained promotion and was soon in charge of several large accounts. In 2017, she accepted an advisory role with Café de Nata, as Social Media Manager, and is responsible for strategy, content management and performance across all our social media platforms.