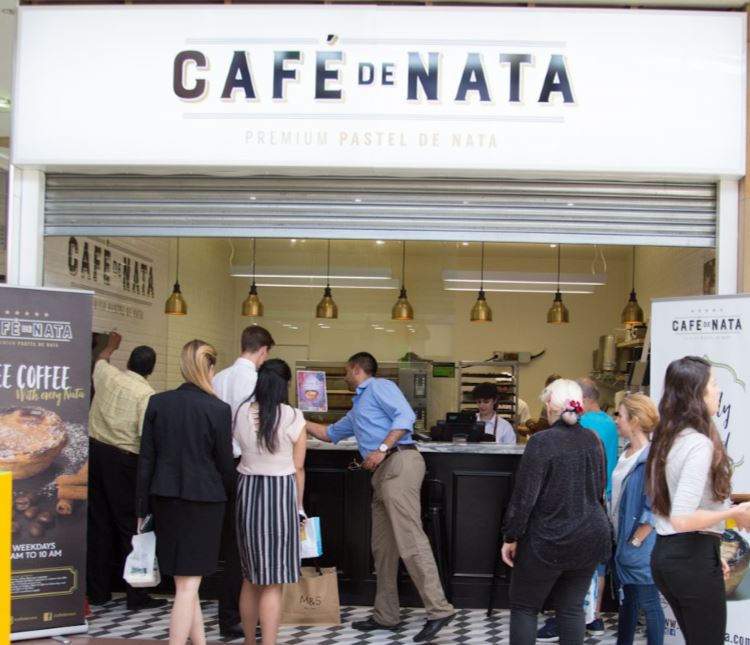 Broadway Shopping Centre,
Hammersmith Broadway
Our First store opened in March 2016, in the Broadway Shopping Centre, Hammersmith Broadway. Our Hammersmith store is currently the heart of the business, where our Chef Team produce fresh custard cream and dough daily. These are delivered daily to our South Kensington store and our chefs bake our wonderful Natas in each store throughout the day. Our Chef Team works hard to maintain the premium quality of our products.
Our second store followed in March 2017, in South Kensington, close to the Piccadilly Line underground station, and in close proximity to the Natural History Museum, the Science Museum, the Victoria & Albert Museum, the Brompton Oratory and the Kensington campus of Imperial College, University of London.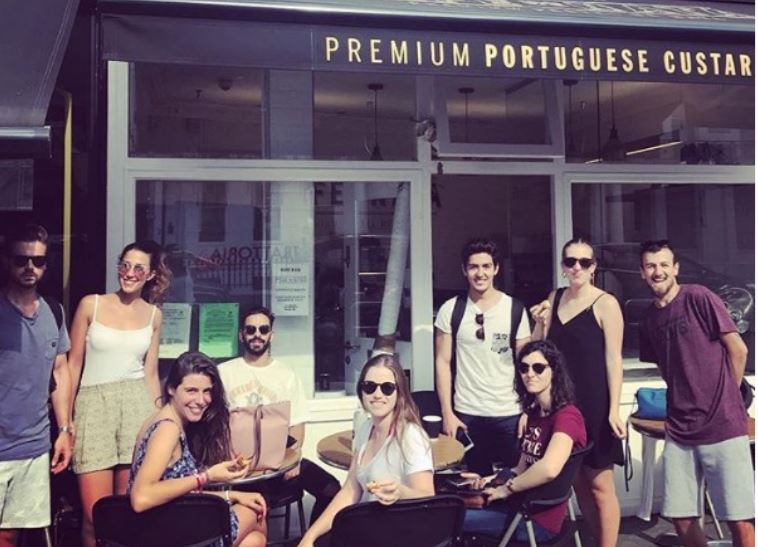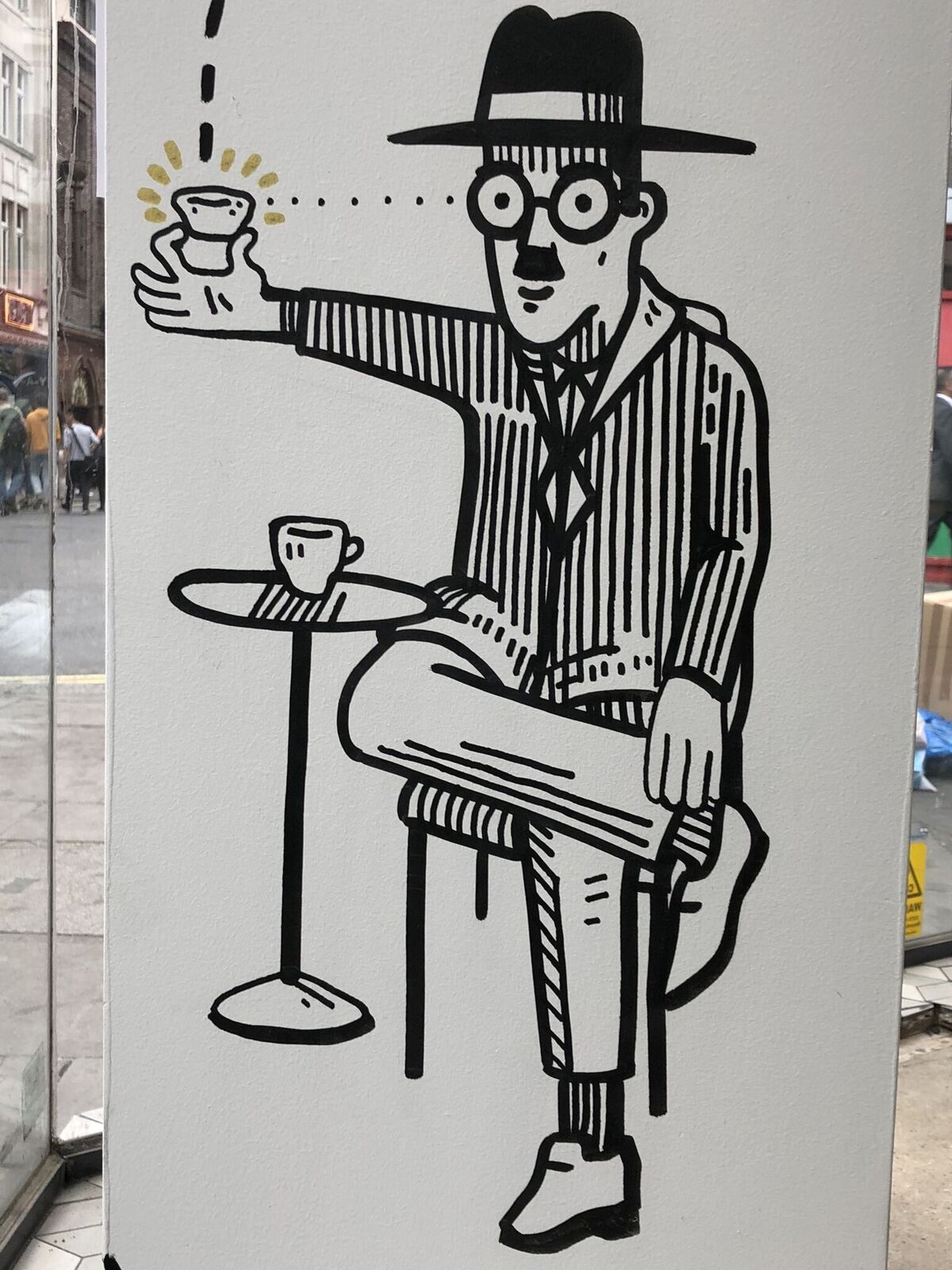 WEST END STORE – COMING SOON!
Our third store is due to open in the heart of London at the beginning of July. We commissioned Portuguese artist Joao Cardoso to illustrate the walls and pillars of this shop and the results are stunning. Watch this space for announcements of the shop launch!